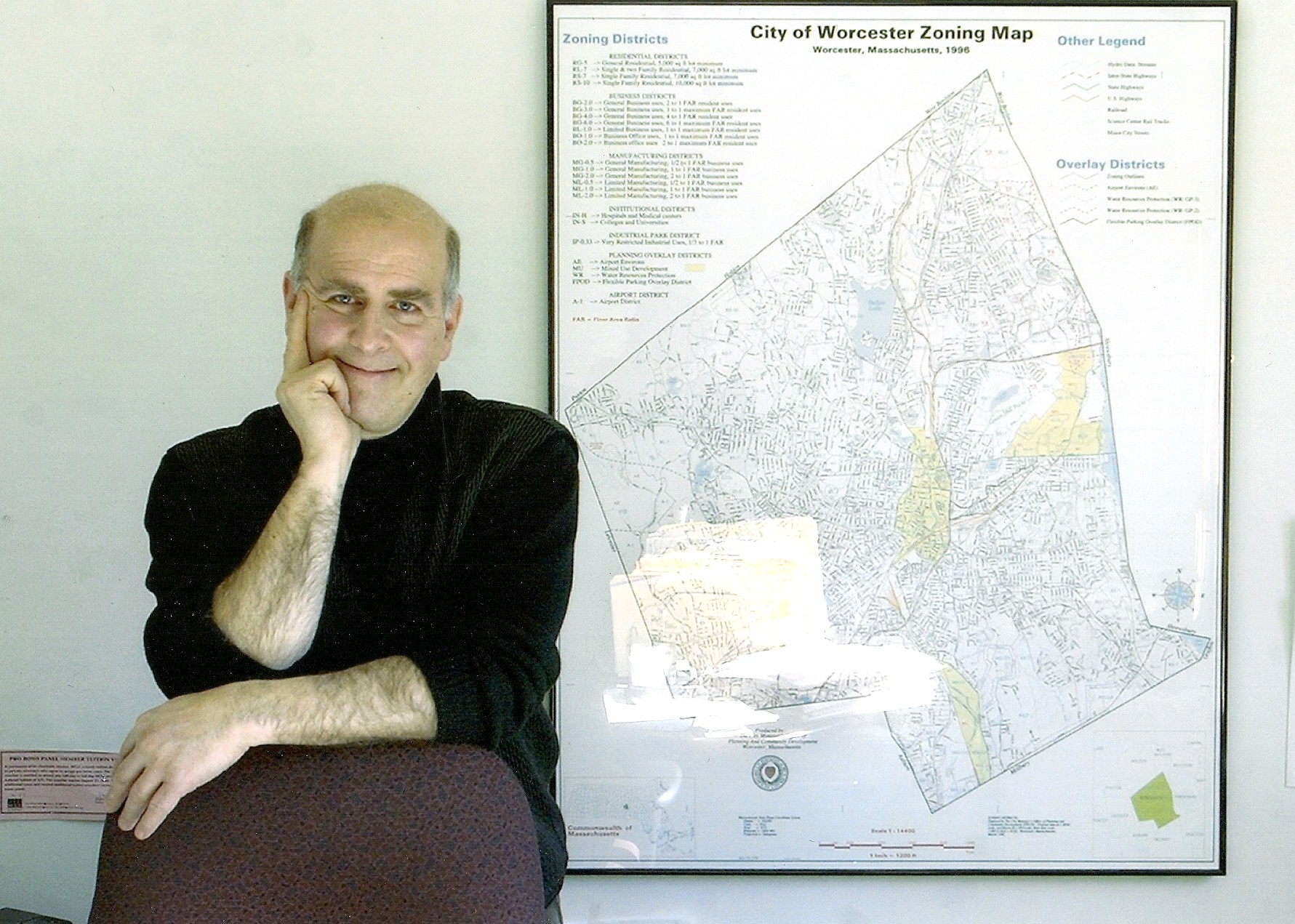 Jonathan Finkelstein received his Bachelor's degree in history from the University of Pennsylvania, Philadelphia, PA, and his Juris Doctorate degree from Western New England School of Law, Springfield, MA, where he was the Law Review Lead Articles Editor.  Now in private practice, Jonathan's prior work experience includes work as Assistant Staff Attorney to the Connecticut Supreme Court; Assistant City Solicitor, City of Worcester; and Associate, Bowditch and Dewey, LLC, Real Estate Practice.  
In addition to representing individuals, nonprofits, and businesses, Jonathan has served as special counsel to various municipal boards and entities including planning boards, zoning boards, code inspection departments, public works departments, historical commissions, and housing authorities. 
Jonathan is licensed to practice law in Massachusetts.
His previous affiliations and community involvement include:
Canal District Alliance

Bijou Community Cinema, Inc.- Clerk

Jewish Community Center – Director

First Night Worcester – President

Family Health – Director

Legal Assistance Corp. of Central MA – President

Massachusetts Justice Project – President

Housing Information Center – Director

Temple Sinai Synagogue – Trustee

Worcester Art Museum – Corporator

Jewish Healthcare Center – Director

Preservation Worcester – Director

Worcester Center for Crafts – Director